Change is inevitable. Evolving is a conscious choice. 
As a creative agency, it's our honor and pleasure to bring forward the stories of those making that choice each day. Our clients are forward-thinkers with enormous hearts. They're advocates, activists, and allies daring the world to evolve into a more equitable and equally-representative space. They motivate and inspire us.
"If you're looking for a firm with your best interest in mind,
you need to go with Brass Tacks Collective."
Evolution yields creation. From our work to our team, we're shaping the future of the world a piece at a time.
We're proudly Black woman-owned with an inclusive team, combining intention, ability, and imagination.
HUMAN CENTERED. AUDIENCE DRIVEN.
Your brand is not a logo. It's a reflection of the people and values running your company. Our process puts connection first, with each step building on the last in a strategic, tried-and-true order.
1. Get To Know You
Our custom brand questionnaire is not only fun but provides invaluable insights into your vision. Your own answers might surprise you.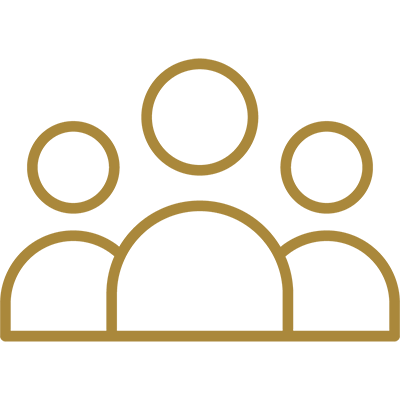 2. Get To Know Your Audience
They are much more than demographic data. Our human-centered approach puts faces to the numbers.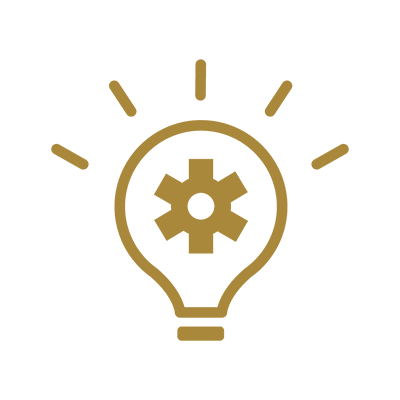 3. Strategic Design
Equipped with this insight, the freedom of limits is unleashed. And based on our track record, you're going to love the results.
"The BT team asks questions, offers expert guidance, and digs deeper
than asked to curate and deliver rich, quality content."
Your "why" can't wait.
Let's talk.