At Brass Tacks, we are a team of professionals instructing and guiding the next wave of industry creatives. Each member of the Collective loves both their area of expertise and sharing their knowledge with others. Whether shoulder-to-shoulder working on a project or as a guest lecturer at a local college, education is at the heart of Brass Tacks. 
This meant bringing together a diverse team today…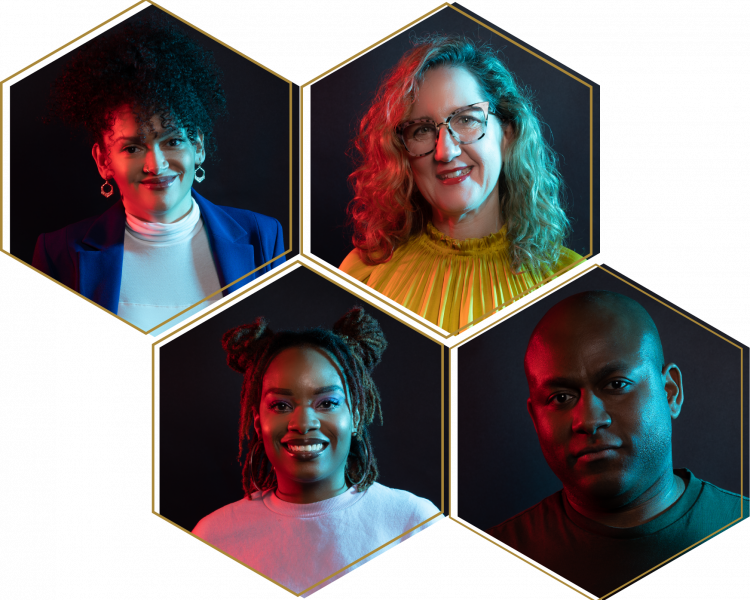 …to train the talent that will evolve the workforce tomorrow.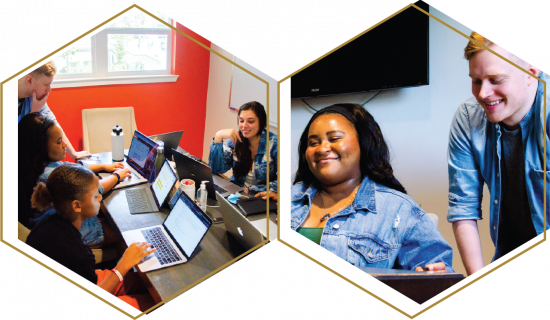 DEI isn't a checklist – it's an action. And our bedrock. 
Schedule a meeting and meet our team