We believe in strategic inspiration.
In 2015, our founder, Keisha Whaley, decided to challenge her industry. Brass Tacks Collective and our sister entity, BT Foundry, are the embodiment of a future where diversity and inclusion are no longer boxes to be checked, but catalysts for beautifully and strategically-crafted brands.
We started with local clients. The direct connection and impact they had with their communities moved us. Seeing how our work with one business contributed to the growth of the entire neighborhood got us thinking even bigger.
It's thrilling to see more and more large corporations and international brands share our vision for the future. A vision of inclusion, equity, sustainability, and conscious capitalism. Our work speaks for itself, and we've built a skilled, diverse, energetic team that delivers on every level.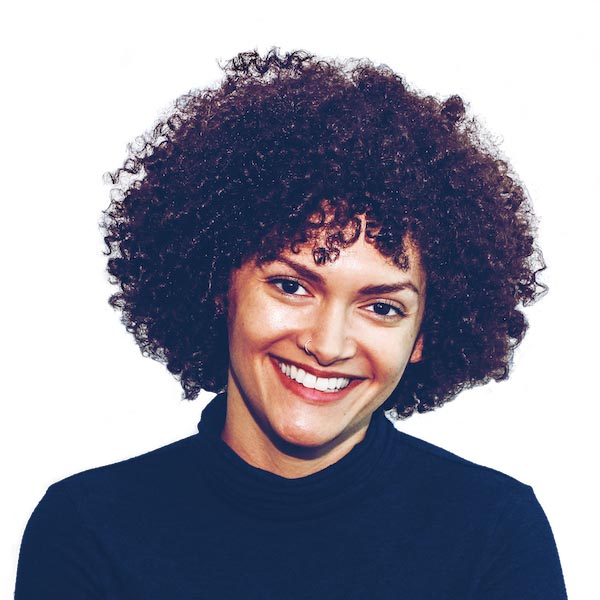 My name is Keisha Whaley and I can finally admit I was the kid who tattled on the others for coloring outside the lines. Don't get me wrong! Art for art's sake is wonderful, but I love the parameters, the problem solving that comes with professional creative work.
I started my career as a graphic designer but found a home for my other interests in writing, strategy, and teaching when I started Brass Tacks. I gladly wore all the hats until I could bring on a team, and luckily for me, the team is outstanding and I still get to pop on a hat or two.
My truest love is in dreaming up possibilities for an organization, investigating the logistics, and coming up with an iron-clad plan.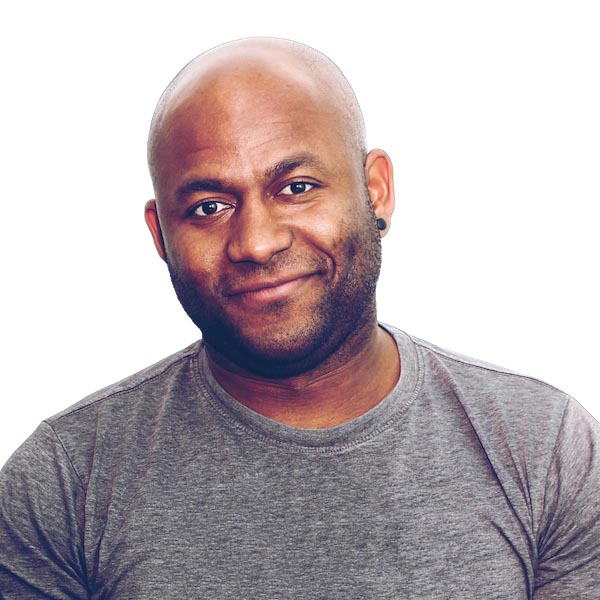 As a former ESL and preschool teacher, current songwriter and musician, and future author of a New York Times Best Seller, I've always loved words and valued their power. Clarity of speech leads to clarity of thought leads to clarity of action. I think Marky Mark said that.
I see words as lenses to help us clearly see our "why". And as your metaphorical optometrist living in South Oak Cliff with my wife (Lizbet), dog (Tyler), and favorite guitar (Juliet…just don't tell Jesse), I love helping people articulate the "why"s that fuel their businesses and the change they're working for in their communities.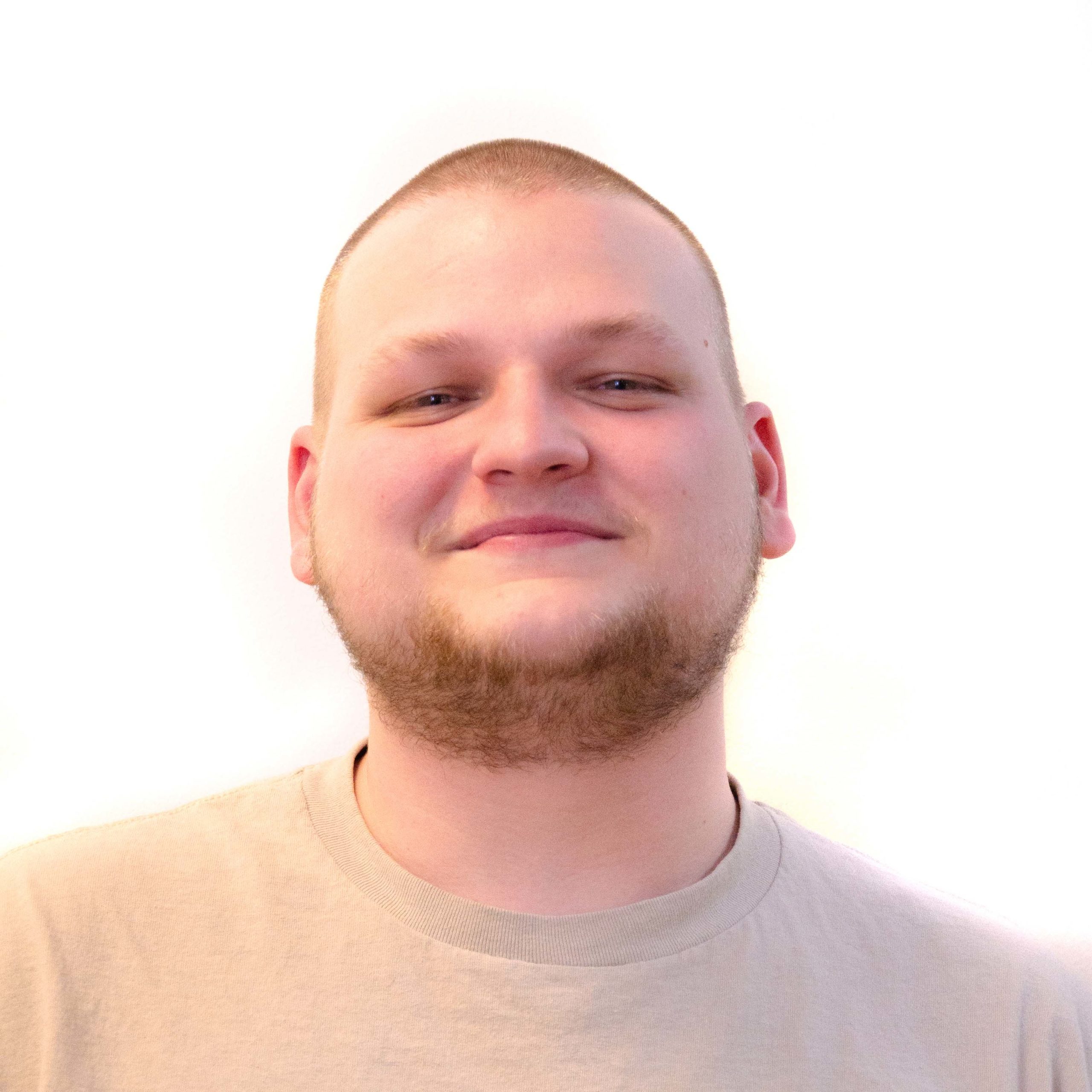 When it comes to designing, I don't seek the spotlight. I'm just happy knowing my work will be seen and recognized out in the world. Design feels like creating a portrait of myself. My creative chops aren't strictly in design, though: I also sing in a metal band: All That is Flesh. Plus as a novice vinyl collector, I help curate the amazing music we jam out to in the office.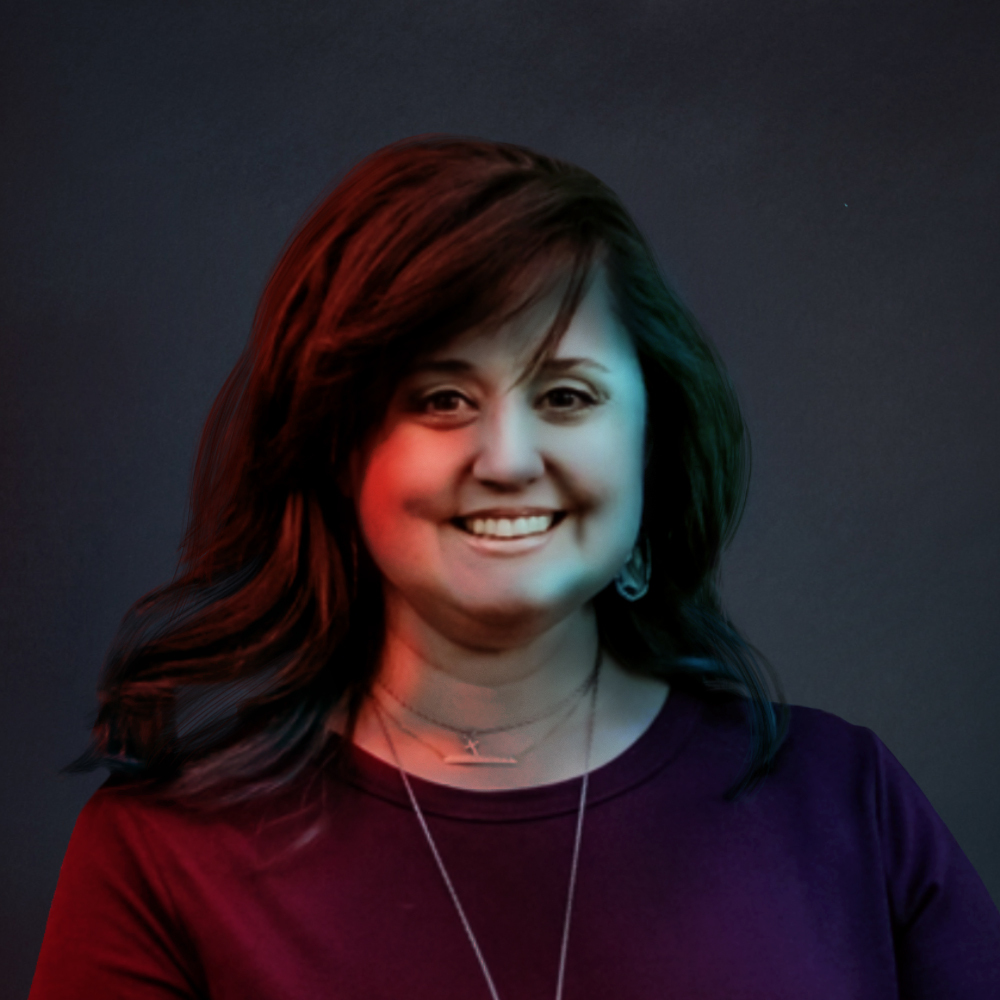 I'm a speaker, brand + business strategist, and authenticity expert. I am also a lion chaser, a creative, a designer, a total nerd, an educator, a dancer, an Aggie (whoop), a photographer, an intense logophile, a walking juxtaposition, a fierce animal advocate, and a forever champion of the oxford comma. Oh, and Jesus is my homeboy.
I was your classic over-scheduled only child, enrolled in every extracurricular activity to keep me busy. In the end, I dropped almost all of them but Arts & Crafts. Even though I asked Santa for a printer when I was 5, it took me a bit longer to embrace my creativity. I love exploring every creative realm, from graphic design to creative writing, photography, videography, drawing, and painting. The chance to combine these passions is what drew me from Honduras to the United States. I believe in living life vivaciously and enthusiastically. My life's purpose is to use my creativity to empower. I think of design as a way to amplify ideas and create imploring visuals that connect people.
PS: Ask me about my current hyper fixation!
"Everybody's brand means something to them. I couldn't find a better place
than to put mine in the hands of the team at Brass Tacks Collective."
Now that you know a little about us, we'd love to get to know you.
We're just a few clicks away.